1. Basic information
First, complete the basic information that contains your profile information.
2. Educational records
Click on the next step and enter your academic record from the latest degree.
3. Job records
In the next step, you must enter your career records from your last job record.
4. Skills
In the skills section, you can enter the capabilities, skills and languages ​​you have mastered.
5. Projects
Enter the articles, books, and projects you have done in step five.
6. Download resume
Preview the online version of your resume and download pdf file.
Why Choose Online Resume Maker?
With our online resume builder, you can easily create a resume and download it in PDF format.
Create quick and easy resume
Professional resume templates
Organize resume information
Testimonials
Make it easy to create a resume and get a job faster
Important tips on resume building and hiring market issues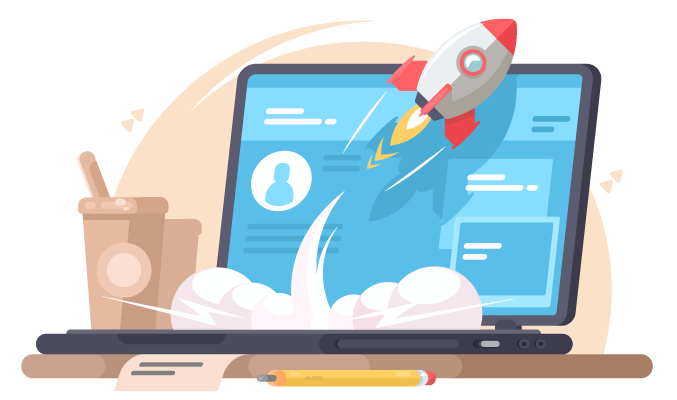 Create your resume in less than ten minutes
Download and edit unlimited
Ability to change colors and resume fonts
Ability to move resume items
More than 20 professional templates